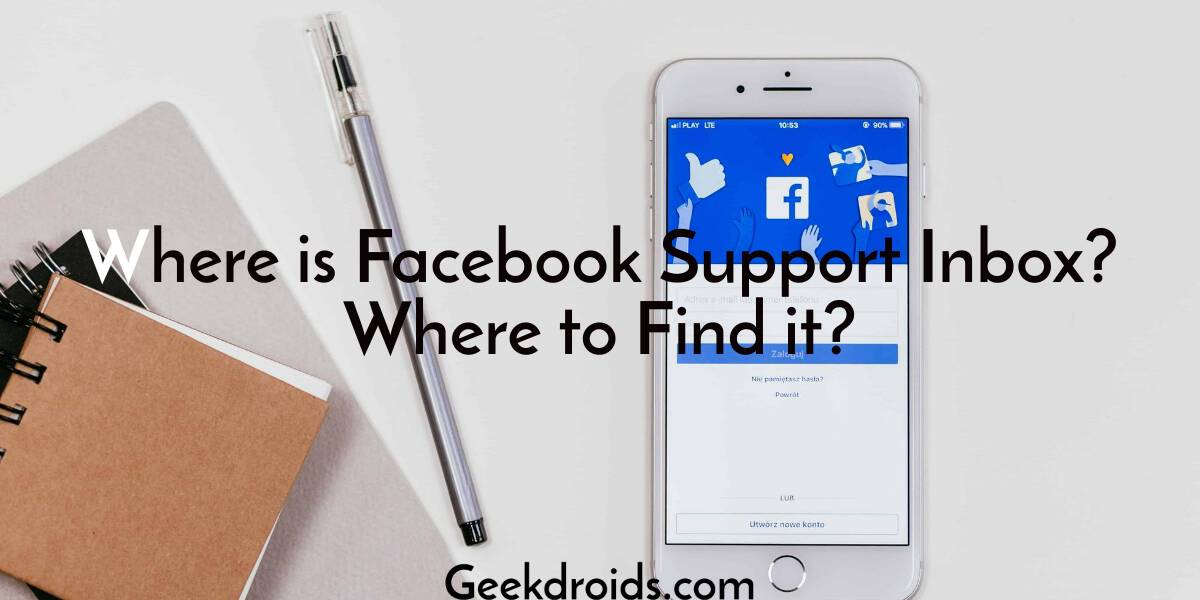 Facebook
Facebook – The world's most used social media website boasts a whopping 2.38 Billion monthly active users worldwide. It has over 1.56 Billion daily active users,
Read More »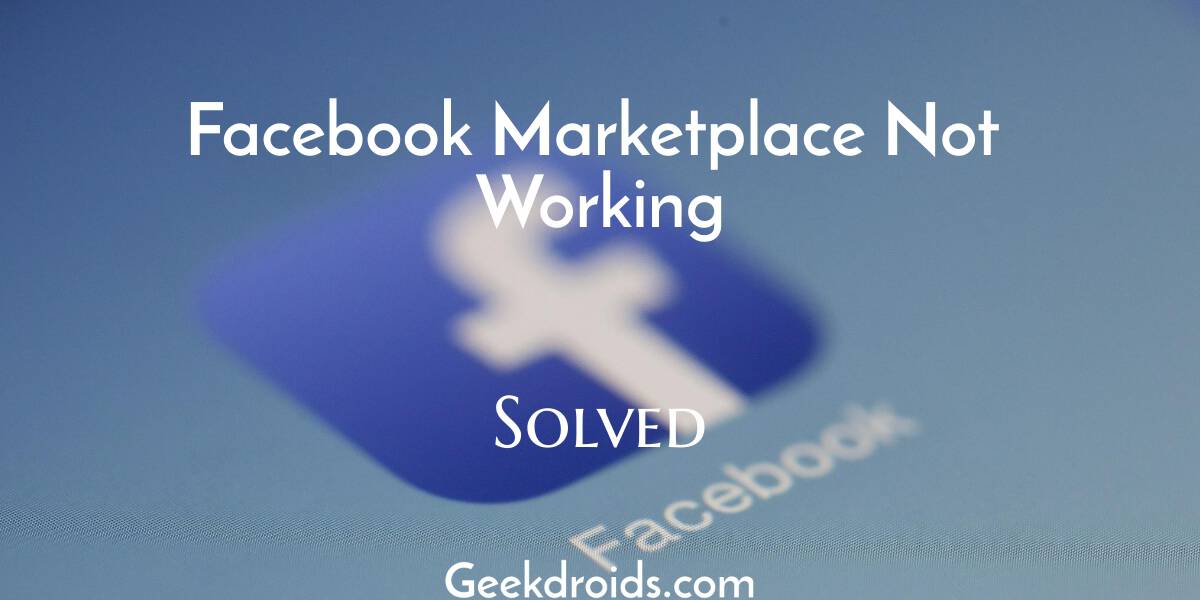 Facebook
Facebook Marketplace was first introduced in the year 2016 as a safe way for people to buy and sell goods within their local areas. In
Read More »
Facebook
Having trouble finding the URL of your Facebook profile or your Business Facebook page? Well, don't worry we are here to help you find it.
Read More »
Reviews
4k Stogram Review – Is It The Best Instagram Photo Saver? Many users are always wondering that how can they download their own or their
Read More »
Subscribe to our Awesome Newsletter
Signup for Exciting Giveaways and Contests. Also gain tons of knowledge with us.🤗🤗 We promise to never spam you.😇😇