Spotify is a very popular music streaming service which has garnered over 200 million users in a very short time. Most millennials and teens use this app and it is very popular on social media. People listening to Spotify post their screenshots and the cool screenshots of Spotify are all over the internet. It's a multi-platform service and has an app for both desktop and mobile and for most operating systems.
Spotify has been giving the error code 17(A firewall may be blocking Spotify) for a long time in some systems, as the threads over at Spotify community indicate that this error was first reported back in September 2012. Spotify users still report it now and then on different forums and social media.
This is the error that Spotify shows –
A firewall may be blocking Spotify. Change its settings to allow Spotify through. You may also want to try to change the proxy settings (error code: 17).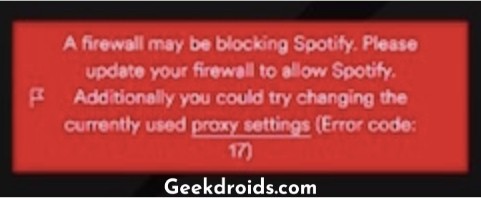 What Are The Root Causes Of The Spotify Error 17?
There are a few reasons which could be causing Spotify to produce the error 17. Some of the possible reasons are listed below.
Your Firewall could be blocking Spotify from connecting to the Internet.
Your Download was corrupt as you might have paused it a couple of times when downloading.
Spotify is pulling data from the cache present in your system.
You mistakenly deleted some important files which were related to Spotify and were needed for proper functioning.
Logging in from a different country other than your origin country or using a VPN.
You are in a country different from the one you signed up and then in the current one, Spotify isn't available yet.
Spotify is having compatibility issues.
Below let us attempt to solve all the causes for you, so you can try them and solve the Spotify error and start listening to music again.
Check If Any Firewall Is Blocking Spotify
Windows and Mac operating system are widely used and in order to protect its users from any kind of harm both have basic firewall settings deployed by default. You need to now check those firewall settings and see if they are blocking the Spotify application from connecting to the Internet.
For Windows
For Windows, it is very easy and straightforward to check the firewall settings and to allow or disallow a certain app from accessing the Internet.
Open your Start menu search option and search for "Windows Firewall". Click on the one shown below.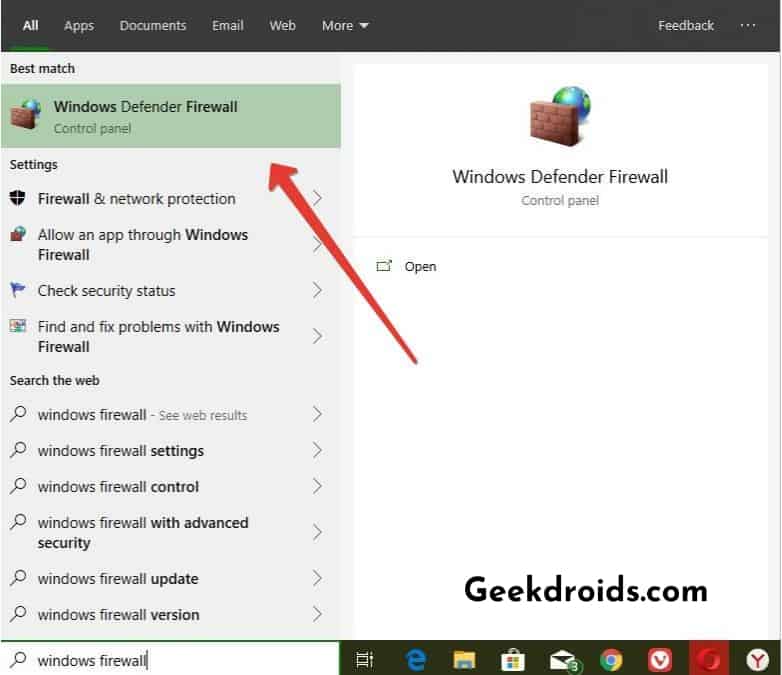 Then click on the option "Allow an app or feature through Windows Defender Firewall".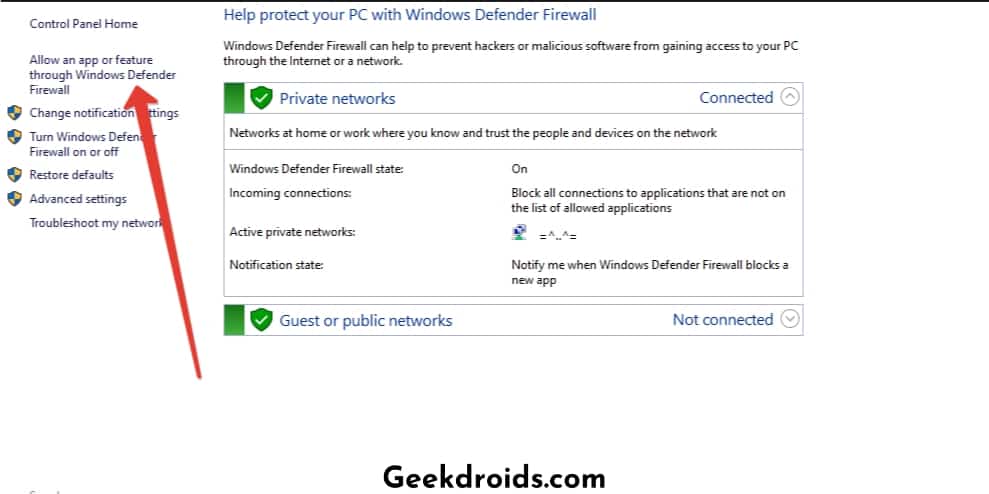 Then when another tab opens up, you will see the names of programs on your computer and what permission they have, if you can find Spotify then tick off both the option as in Private and Public or if you cannot find Spotify then you can easily add in via the "Allow another app" option. Remember to click on "Change Settings" button before attempting any of this or you won't be able to edit anything.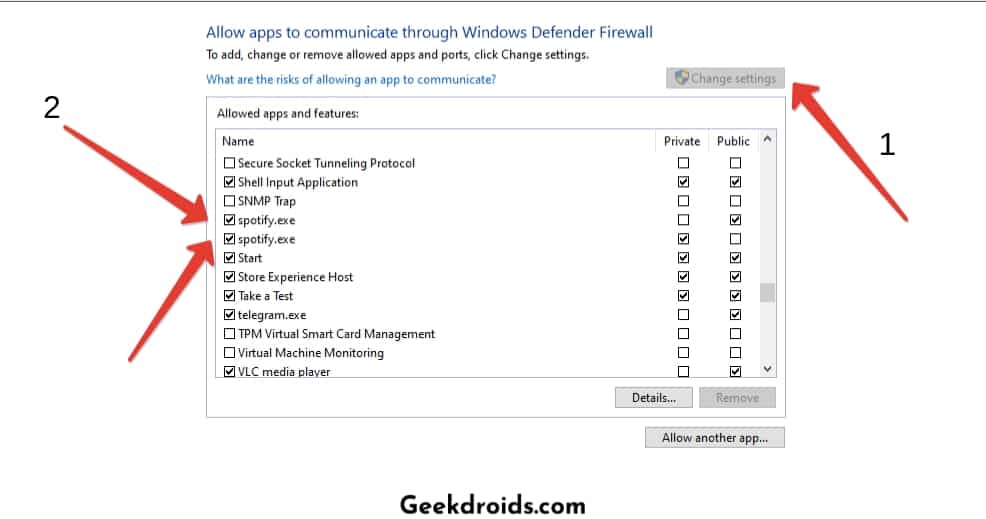 Try logging in into Spotify and if again the same Spotify error 17 appears then try disabling the firewalls and see if you can log in then. You can easily disable the firewall from here.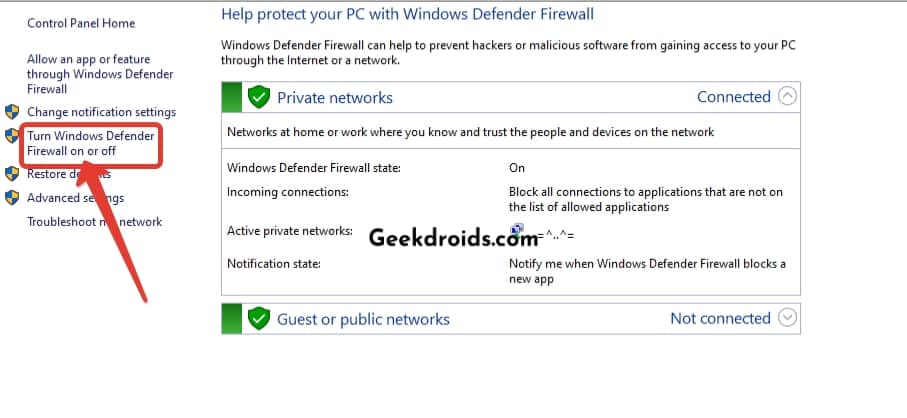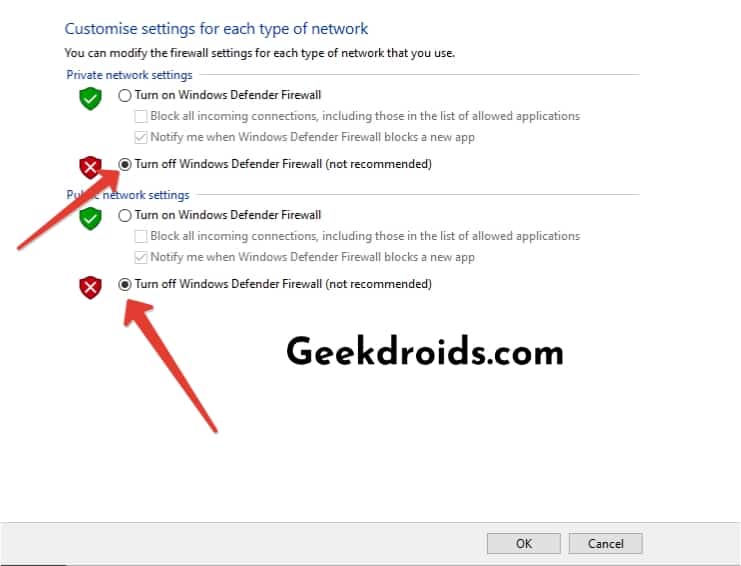 For Mac
For Mac, it is also pretty easy to turn off firewall settings and access Spotify. Follow the steps below to disable the firewall and try again singing in into Spotify.
Open System Preferences from the menubar and then click on the "Security & Privacy" option.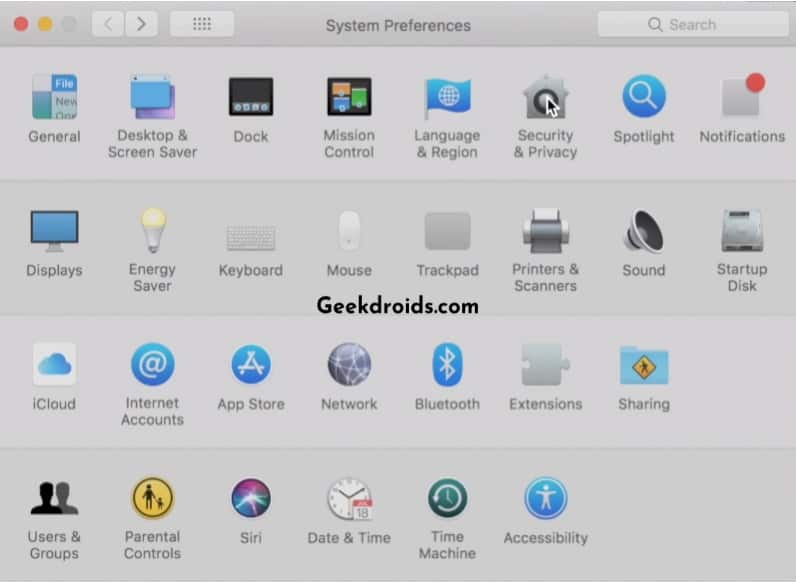 Then go over to the firewall option and turn it off simply. Then again try logging in into Spotify. It should work now.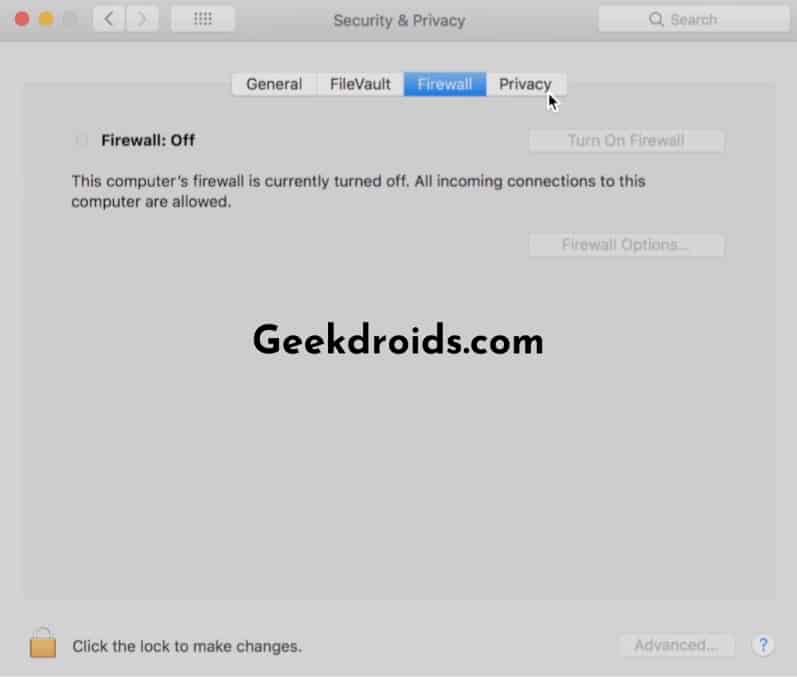 Spotify Install Got Corrupted While Downloading?
While downloading something if you pause multiple times then your file could get corrupted and may not work properly. Try downloading the Spotify installer again with a proper downloader like Internet Download Manager or Eagleget Downloader and download the file without pausing. if still not working then try downloading Spotify from other sources like Cnet, rather than from the official website.
Delete Spotify Cache
When you install and use Spotify on your devices, Spotify creates a lot of cache files in order to work fast even on slow connections. Sometimes these cache files can cause problems if not cleared or updated in regular intervals. Its is very very easy both in Windows and Mac to delete these cache files. Let me show you how to do that below –
For Windows
In Windows, you can do it either manually or you can do it with any temporary files cleaner programs like Wise Care 365 or CCleaner. Just google these names and download one of them and then run them clean your computer. Or if you want to do it manually here are the steps –
Press the Start button+ "R" together and this should open up the Run window. In the Run window type in "%Appdata%" without the quotes and press enter.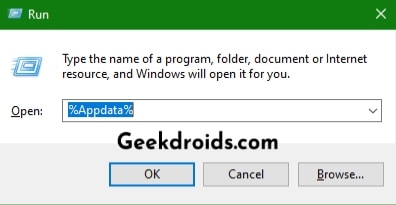 Then AppData>Roaming folder will open up, go one step back and open the Local folder and then find the Spotify folder and delete it.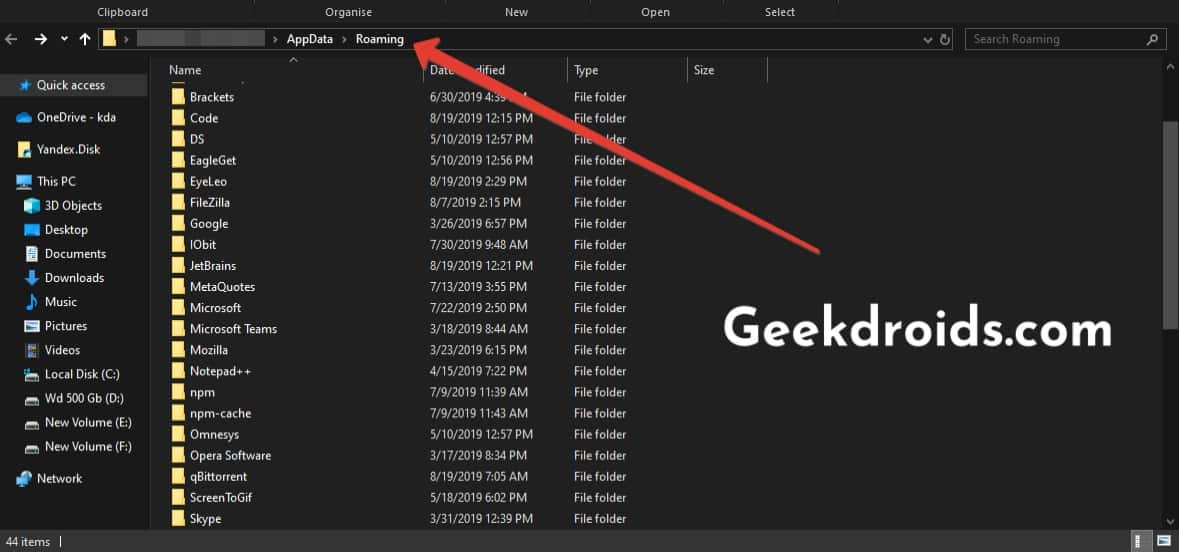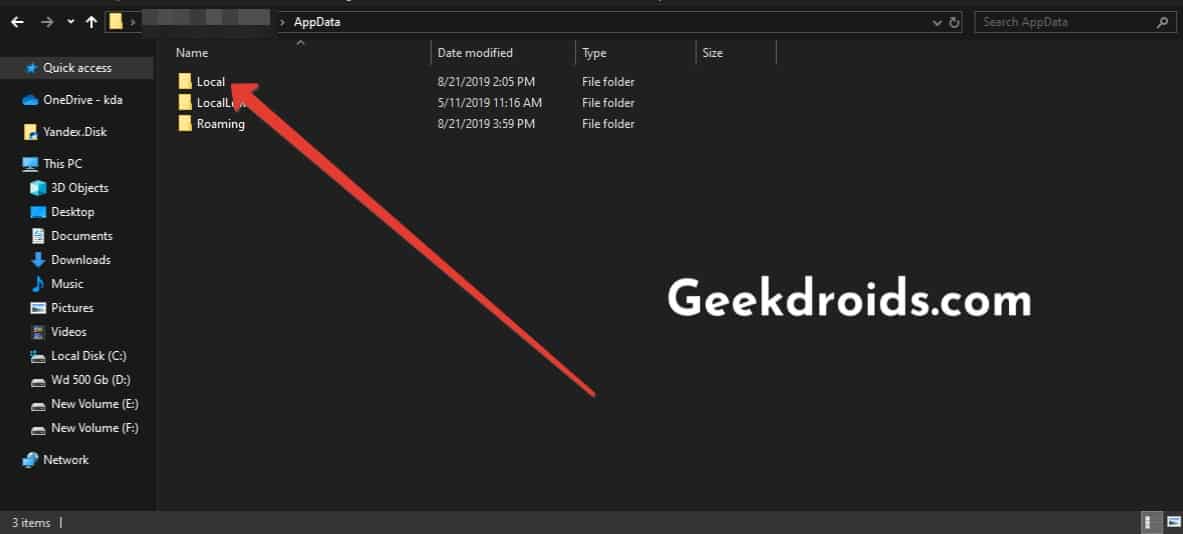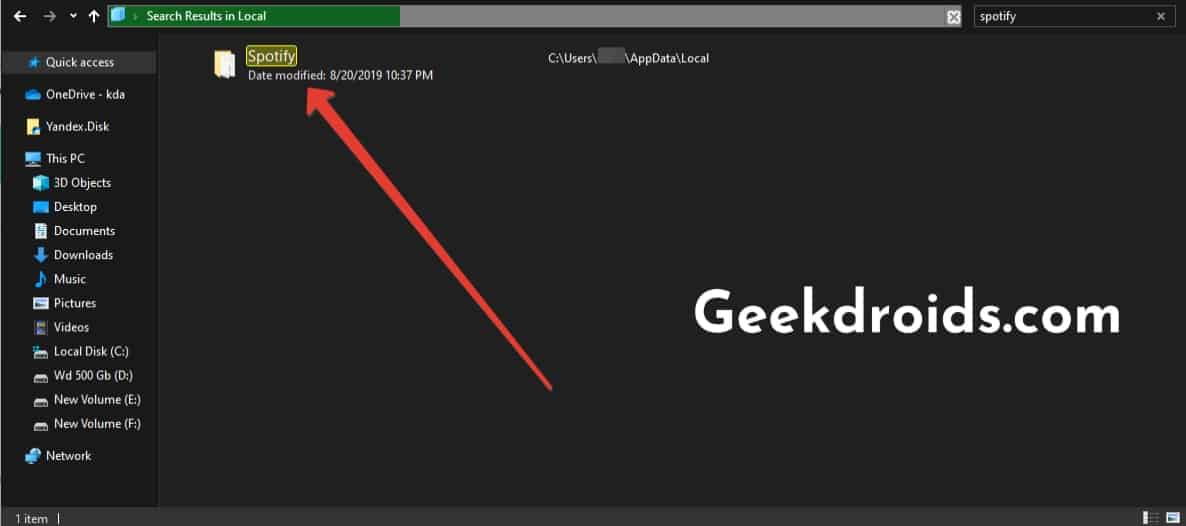 This clears all the cache that Spotify stores on your System and now you should be able to log in Spotify.
For Mac
It's very easy to manually delete the cache files in Mac. Here below let me show you how to do it –
Open the Finder app from your menubar and then select "Go to Folder".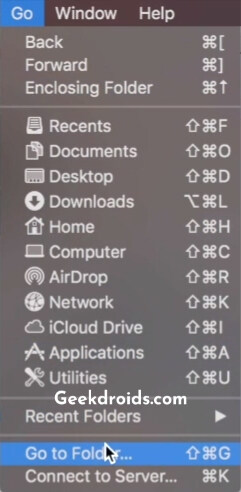 Then enter "~/library" without the quotes or as shown in the images below.
Then open the "Caches" folder and search for Spotify and then delete all the folders that turn up in the search.


Your caches of Spotify are now deleted and you should be able to login into Spotify now. If still not able to log in then try restarting your device once.
Deleted Important Configuration Files
Maybe while trying a lot of different stuff in an effort to get your Spotify working, you mistakenly deleted some important configuration files which were core to Spotify's functioning. Then first uninstall the Spotify app from your Windows or Mac device and then clear cache according to the method given above as per your system. Then restart your device and download a fresh copy of Spotify and then install it and try logging in again.
Logging In From A Different Country
You signed up from one country but you are now living in another country and trying to log in but getting the same Spotify error 17. This could happen if Spotify still hasn't launched in that particular country or maybe they don't have the appropriate licenses or permissions from the concerned authorities to operate there, anyways that's not your problem. Here let me show you another way to solve this problem.
Go login into Spotify via this link, and open click on the "Account" option under "Profile".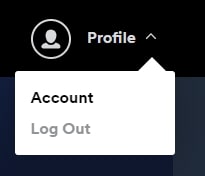 Then click on "Edit Profile" and change your country to the country in which you are currently in and then save it.
After saving it, close the Spotify app and restart your device and hey try again logging in and you should be able to log in. If you are still unable to login then try using a VPN to connect to the country from where you signed up and then try logging in from there.
Spotify Windows Compatibility Issues
Maybe Spotify does not completely support the version of Windows you are using, then you should try using Spotify in compatibility mode and you should get Spotify to work.
Go to the Spotify icon on your desktop and then right-click on it and open the properties.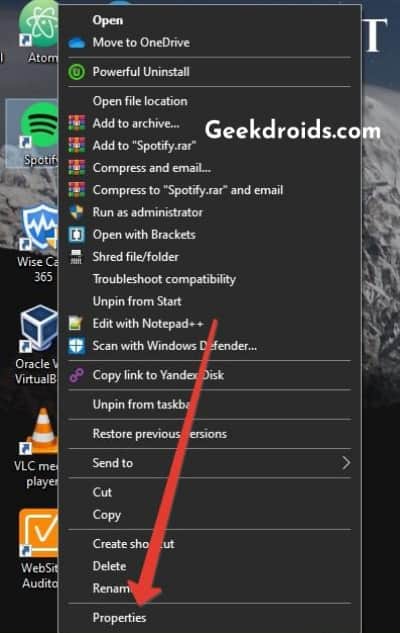 Then go to the Compatibility tab and tick the option "Run this program in compatibility mode for" and select the Windows version you want to run it in, ideally Windows 7, save it and you should have Spotify running smoothly.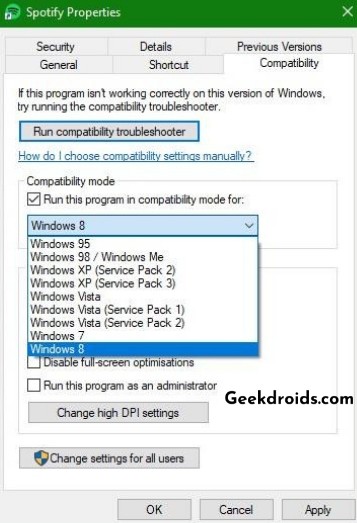 Try the solutions that we have written about above, most of them have worked for other users online who have mentioned that on various online forums. Let us know in the comments which solution worked for you.
Summary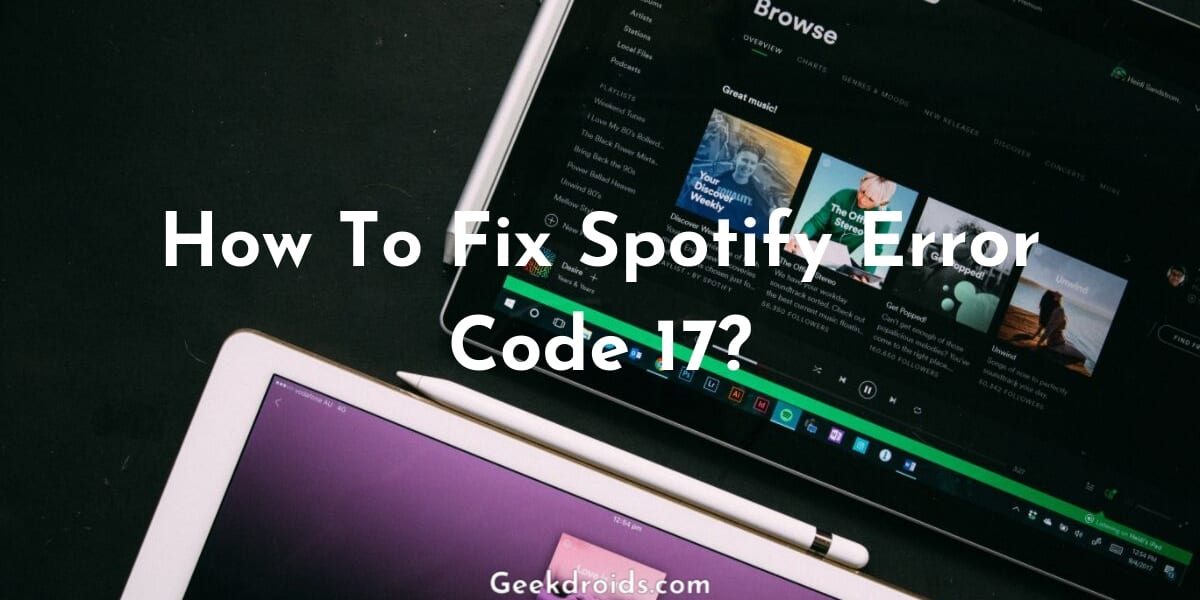 Article Name
How To Fix Spotify Error Code 17?
Description
Different ways to solve the Spotify error 17 in Windows and Max.
Author