Spotify has a lot of users and rightfully so, as it is available in over more than 79 different countries. There are different kinds of payment systems available in different countries and Spotify has to support most of them in order to get more users to join their platform and be paying customers. Credit and Debit card payments are almost available in every country and many local payment options are also available in many countries like Paytm in India. In some countries payment through Paypal is also supported.
How to update Spotify payment method?
Here is how you can update your payment information in Spotify.
First of all, you need to go to your account page, if not signed in then sign in with your Spotify account.
Then look for the Subscription tab on the left side, click on it.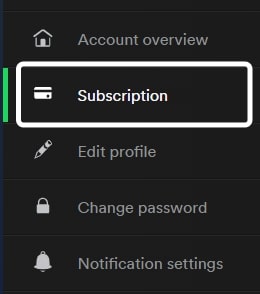 There you will see your current payment details listed. You should see an option to update payment information beside or right below that area.
Then choose the payment method that you want to set from the option and then fill in its details. Then click on "Change Payment Details" to confirm this change.
How to update Spotify payment details on mobile?
As we checked it is not possible to update or change payment methods inside the mobile apps or the desktop app. What you can do is open your Spotify dashboard from your mobile browser in desktop mode and then change your payment details by following the method we provided above.
Can't update Spotify payment details?
If you are unable to change your Spotify payment details, then I would advise you to clear your cache and cookies once from your browser and then try again. Or you could try logging in your account in the browser's incognito mode and try updating payment details from inside that.
Can you update Spotify payment on the app?
No, it is not possible to update your payment details on or inside the app settings neither in the mobile app nor the desktop app. You will have to go to your Spotify account dashboard from a browser and change or update your payment information.
Summary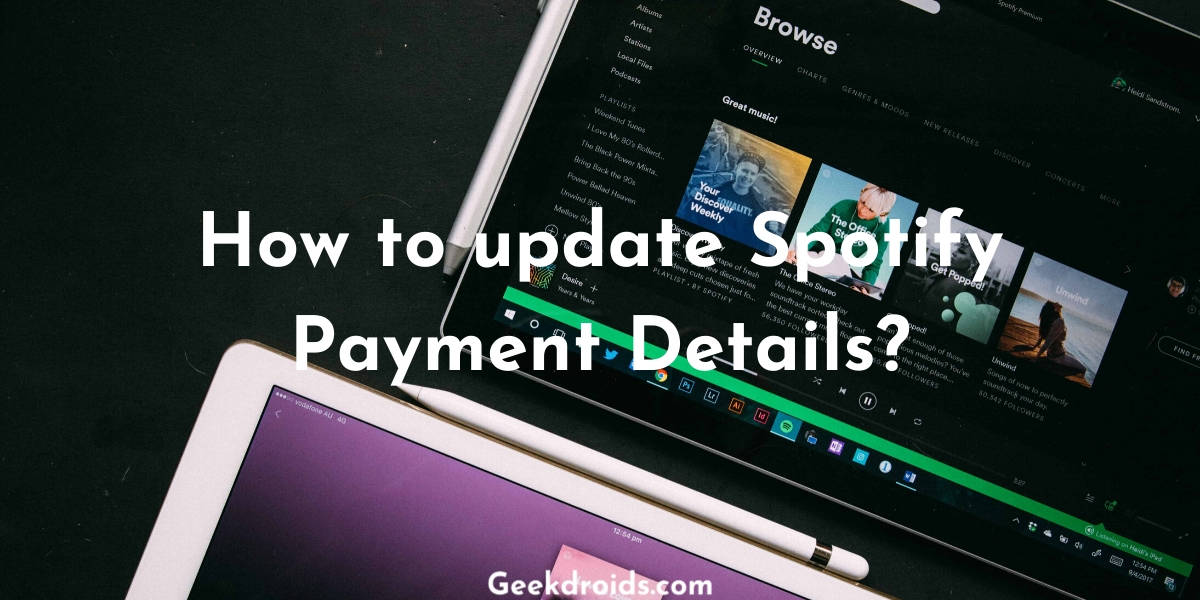 Article Name
[Solved]Can't update Spotify payment details?
Description
How to update Spotify payment details on desktop, android mobile and iPhone? Can't update Spotify payment details? Learn here how to do it.
Author