Having trouble finding the URL of your Facebook profile or your Business Facebook page? Well, don't worry we are here to help you find it. When someone wants to find us or our business on Facebook, we just ask them to search for us on Facebook or Google and they will get to our profile or page. Now if you are a marketer, a social media influencer or just an entrepreneur building his/her business online, then you have to have your social media plugged into your business cards, your social media pages, and profiles and if you use banners, you have to put your social media URLs on them too. Even in the email campaigns, or SMS marketing campaigns, you send out, your social media must be there.
In this 21st century, social media has become an integral part of our lives and everyone seems to be using and also very much addicted to Facebook. Facebook by far is the most widely used social networking site along with the apps which it also owns –  Instagram and Whatsapp. Facebook these days has taken over all avenues of communication and learning in our lives. Since so many people currently use it, it does serve as a nice platform to advertise yourself or your business.
How to find your Facebook Url?
There are different ways to find the Facebook URL of your profile or page on different devices. Don't worry we have made sure to cover all the mainstream devices. Normally, the worldwide device usage data points out that the two main and vastly used devices are The Desktop and your Mobile Smartphone. Here are the steps to find out your Facebook URL on these different devices:-
How to find your Facebook Url on mobile?
As of 2018, Facebook has around 2.2 billion monthly active users and over 1.5 billion daily active users. According to Facebook's estimates, people on average spend around 35 minutes of their lives daily on Facebook. So it is pretty clear that there are a lot of Facebook addicted users out there and therefore it is a very good place to advertise yourself and your business.
Here are the steps by which you can get your Facebook Profile URL on your mobile phone, on the mobile app:
Log in to the app with your Facebook id and then click over here, on the hamburger menu icon.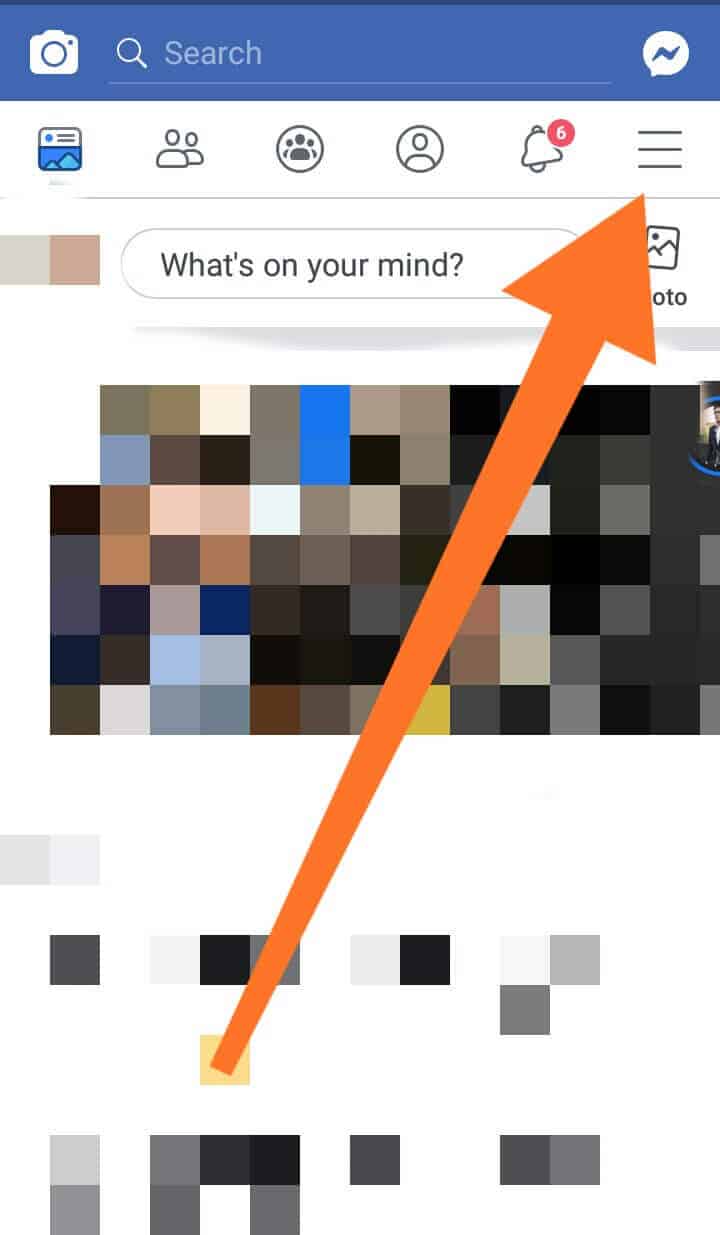 Then when you arrive at the next screen, click on the view your profile option.
After clicking on View your Profile option, your profile should open. Now click on the more option right below your name, as shown below in the image.
Then another set of options will pop-up from below, then you should click on the "Copy Link to Profile" option and your profile link will be copied to your clipboard.
After this, you should be able to paste your profile link anywhere and in any app you want, to send to anyone or edit anything you want. This was a very easy way to get your own profile link but what about your business page's link, well we will also show you that right now:
How to find your Facebook Page URL on mobile?
Here are the steps to find your Facebook Page URL on the Facebook mobile app:
Firstly open up the Facebook app. Then click over here at the extreme right hamburger icon menu as shown below.
Then you will notice that some of your pages are listed right below your profile name. Click on the page you want link of.
Then as the page opens up, click on More to be presented with a lot more options.
Then right after clicking on it, you will see that you are presented with a lot of different kinds of options. Almost at the end of the options, you will find the Copy Page Link option.
Your page link should now have been copied to your clipboard and from there you can use to paste anywhere in any app you like to send to someone or to edit something and put your link in it.
Read Also: Facebk charge on your Statement? Find out what it is.
How to find your Facebook Profile URL on desktop?
We just showed you how to get your profile and your business page link from inside of the Facebook app via your mobile phone, now we are going to show how you can easily get the link of your profile from the Facebook desktop website,i.e, https://facebook.com.
Firstly open up your favourite browser, then open the Facebook website at https://facebook.com, log in to your profile and then you will be presented with your homepage,i.e., your timeline which consists of your friend's posts, posts from pages you follow and also your own posts. Now click on the area shown in the below image to open up your profile.
Now your profile will open up and also your profile link in the top address bar of your browser. (Here we have used the Google Chrome browser)
There you have it your profile link, now you can copy it and use it anywhere you want, paste it and send it to anyone you want.
Where to find someone else's Facebook URL?
We just showed you above how to get your own profile link, now if you want to get someone else's profile link, then you must follow the same steps but just in the second step when you open your profile instead go search for the person you want the link of, through the search bar and then open up their profile and then just copy the link the same way as above.
How find your Business Page link on desktop?
We just showed you how to get your own profile link the Desktop website, now we shall show you how to get your Facebook Page link from the desktop website –
You should log in into Facebook and then open up your timeline or homepage. Select the option "See More"  under the pages name from the dropdown menu over at the top, like shown below.
Then a page will open up which then lists all existing pages in which you have some kind of administrative control. Select the page you want the link of and then click it. It will open up the page.
Now as the page has opened you can just copy its link from the address bar above just like you did earlier.
There is your link, now copy it and paste it anywhere you want.
Summary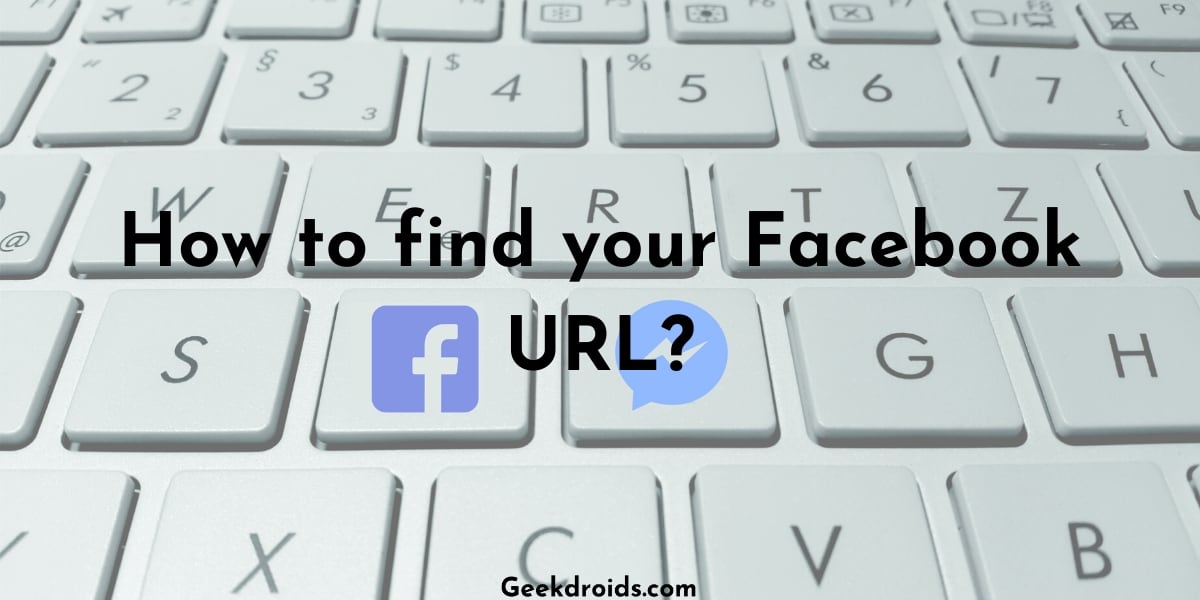 Article Name
How to find your Facebook URL?
Description
How to find your Facebook Profile & Page URL on mobile & desktop?
Author