Spotify can be considered a social music streaming platform. It has many features of a social media website and it is a music streaming service. The users get a feeling of community and togetherness within the app. Spotify empowers its users with various different kinds of useful features and most of the users love it.
Similar to most social media websites, Spotify has also an option to add a display picture to your own profile and your friends can also follow your profile and your playlists, so adding a photo of yourself really makes sure to your friends and family, that it is your account. It is easy to add your picture to your Spotify account if you have a desktop or a laptop but it would be hard for you if you only have a mobile device.
How to change Spotify picture?
Spotify allows all of its users to set a display picture for their profiles and right now officially it allows users to change their display picture from only the desktop app. Though there is an indirect way to change your Spotify picture from your mobile phone, about which we have written later in the article.
Make sure the picture that you want to set as your Spotify picture is less than 4 MB size and also in JPEG format, if not you can just use various available online image compressors and format converters. Also, you have to be absolutely sure, that the picture does not violate any copyright, trademark or personal image rights.
Here's how you can change your Spotify picture from the Spotify desktop app –
Open the Spotify desktop app, then open your profile page by click on your username at the top right corner.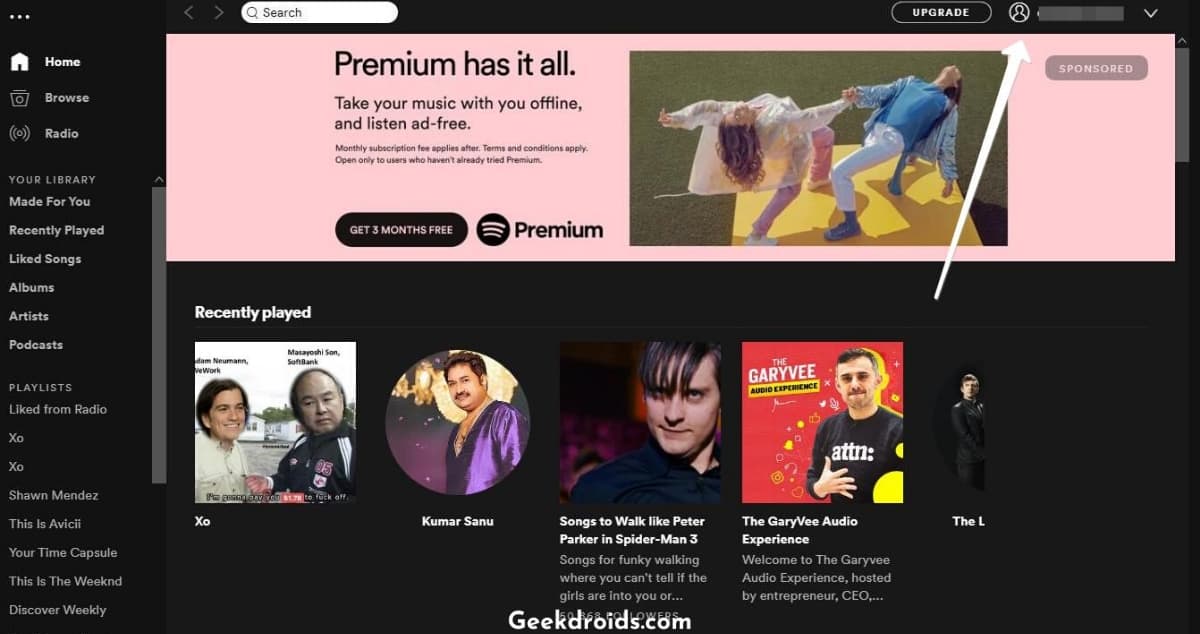 Then click at the black empty circle beside your name or username.
Then the file explorer will open up and select the image that you want to change your profile picture to.
Then your profile picture will be set. You can also change it if you want to, the same exact way you first set it up.
Can you change Spotify profile picture on mobile?
Using the Spotify app it is not possible to change your Spotify display picture but you can add your Facebook account and change your display picture on Facebook to indirectly change your Spotify display picture. Here let me show you how to do that –
Open the Spotify app and then go to settings from the top right corner.
Then swipe up and try locating the 'Social' section of Settings. Under the 'Social' section you will see an option 'Connect to Facebook', tap on that.
Then the Facebook login page will open up, make sure to login with your account and then your Facebook account will be successfully added to Spotify. Interested in unlinking your Facebook from Spotify now?
Now go and change your Facebook profile picture and your Spotify picture will also be automatically updated from it.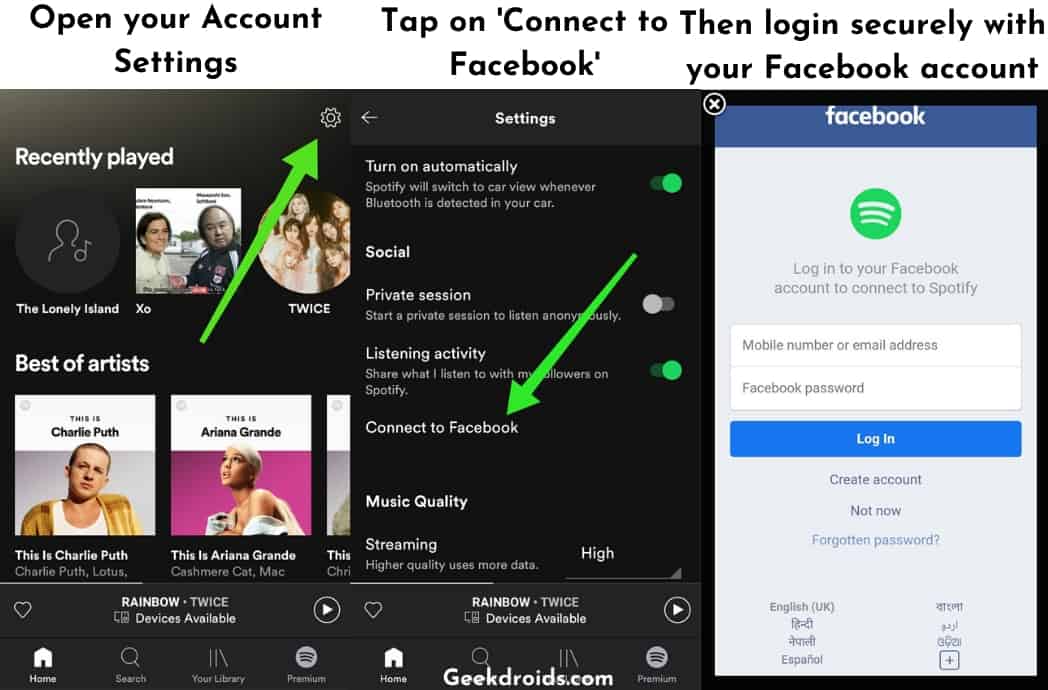 How to change Spotify picture without facebook?
Well if you have a laptop or a desktop with you, you can easily change it by using the Spotify desktop app method that we have shown above. But if you don't have a Facebook account or just don't want to link your account because you don't want your friends to know what you listen to( or you can try Spotify private session for that), then there is no way you can change your Spotify display picture from your phone.
You can just visit a cybercafe or a friend who has a desktop or laptop, and then download Spotify onto their device and then access your account.
Spotify even had a feature vote for this profile picture changing feature from phone and if you would like it implemented fast, then go ahead and vote for it. Spotify have already responded saying that this is a Good Idea and they might implement this feature later if they have any updates they will share on the feature request page.
Summary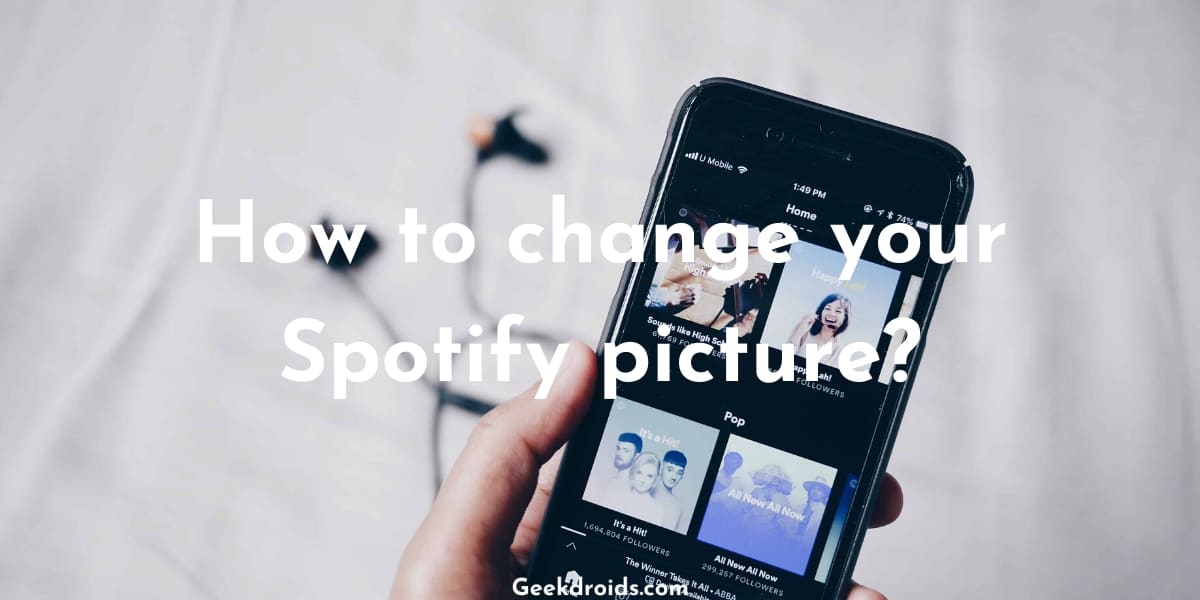 Article Name
How to change your Spotify picture?
Description
Learn how to change your Spotify profile picture from your desktop or your mobile phones or iPhones.
Author