Spotify hifi is a lossless music service, which was requested back in 2017 by some of its users and the company did some A/B testing with its pricing, offering high-quality streaming option. Many users were posting on twitter about how they got an option to upgrade to another plan which offered
All the premium featured of the premium plan.
Lossless CD quality audio.
Exclusive pre-sale concert tickets.
Discount on limited edition vinyls.
Here is a screengrab of the plans which were being offered.
Here are people on twitter showing the new plan inside their Spotify app, as Spotify was running an A/B test of its pricing strategy for its new plans.
Anyone get this invitation for Spotify Hi-Fi? Looks awesome! pic.twitter.com/2aeYXMIHJD

— Cody Kloepfer (@Semantics) March 1, 2017
@Spotify Is there any official word on the Hi-Fi/lossless offerings we've been getting? I saw it in app but I can't find it again.

— SoundBoy™ (@JBPreskool) March 1, 2017
Tidal on the other hand already offers high-quality lossless music streaming but is priced a little bit higher than that of Spotify. The cheapest plan for Tidal is $9.99 a month but it only streams 320kbps audio, to get the hifi lossless music, you need to get the $19.99 a month subscription which offers access to 24-bit/96kHz audio music. Spotify, on the other hand, offers 320kbps audio streaming for now at $10 a month.
There are many users who seem to want the ability to stream high-quality lossless music and there is even an Idea vote for it over here with over 17,500 votes and many users in the comments see to be desperate for it. Spotify has replied to the idea as – they really appreciate this idea but they don't have any plans to implement in the near future and it is not in their timeline, but this a good idea and they surely have passed it on internally. When they make plans to implement it, they will change the status of the idea to 'Under Consideration'. So make sure to check out that page if you want updates about it.
Spotify still has not launched this Spotify hifi feature as of now but if you want updates about it to make sure to follow the idea page of the Spotify Lossless music which is linked above and we will surely update this article when there is an update from Spotify.
Summary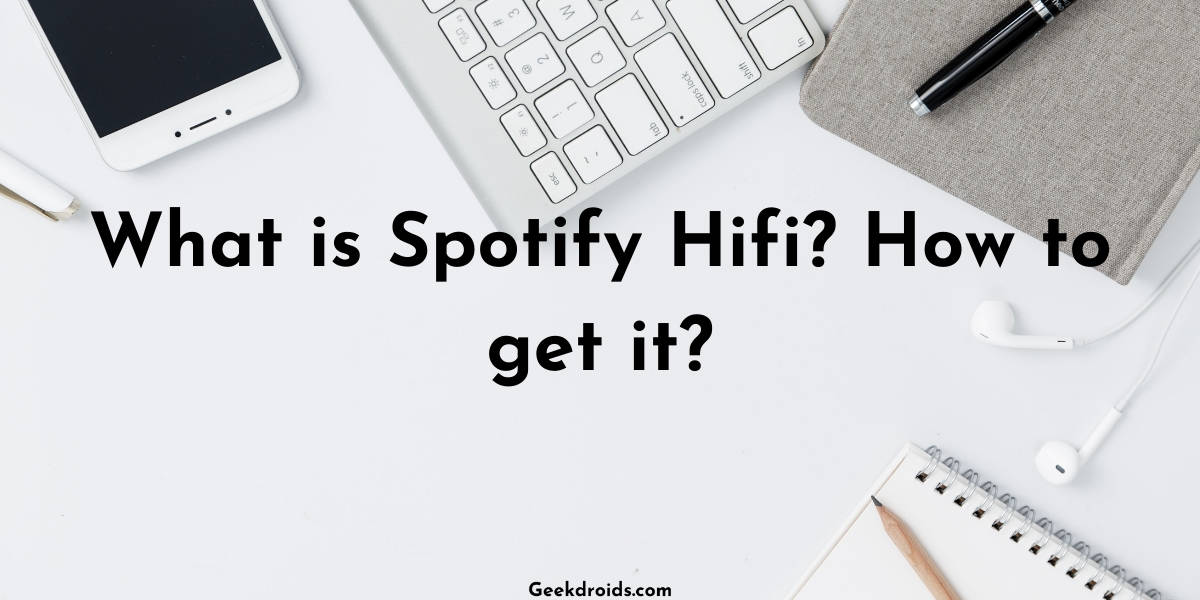 Article Name
What is Spotify Hifi? How to get it?
Description
Learn more about Spotify hifi Lossless music and how it compares to its peers like Tidal, on quality, pricing and others,
Author